At 17, Clifford's mother was diagnosed with Stage 3 breast cancer. As her caregiver, he saw her go through the pains of a lumpectomy and radical hysterectomy. These images never disappeared from his mind. His mother raised her 3 children working as a Clerk and trader. After 12 years of being gainfully employed, she was laid off. Her illness accelerated and placed a huge financial burden on his family for many years.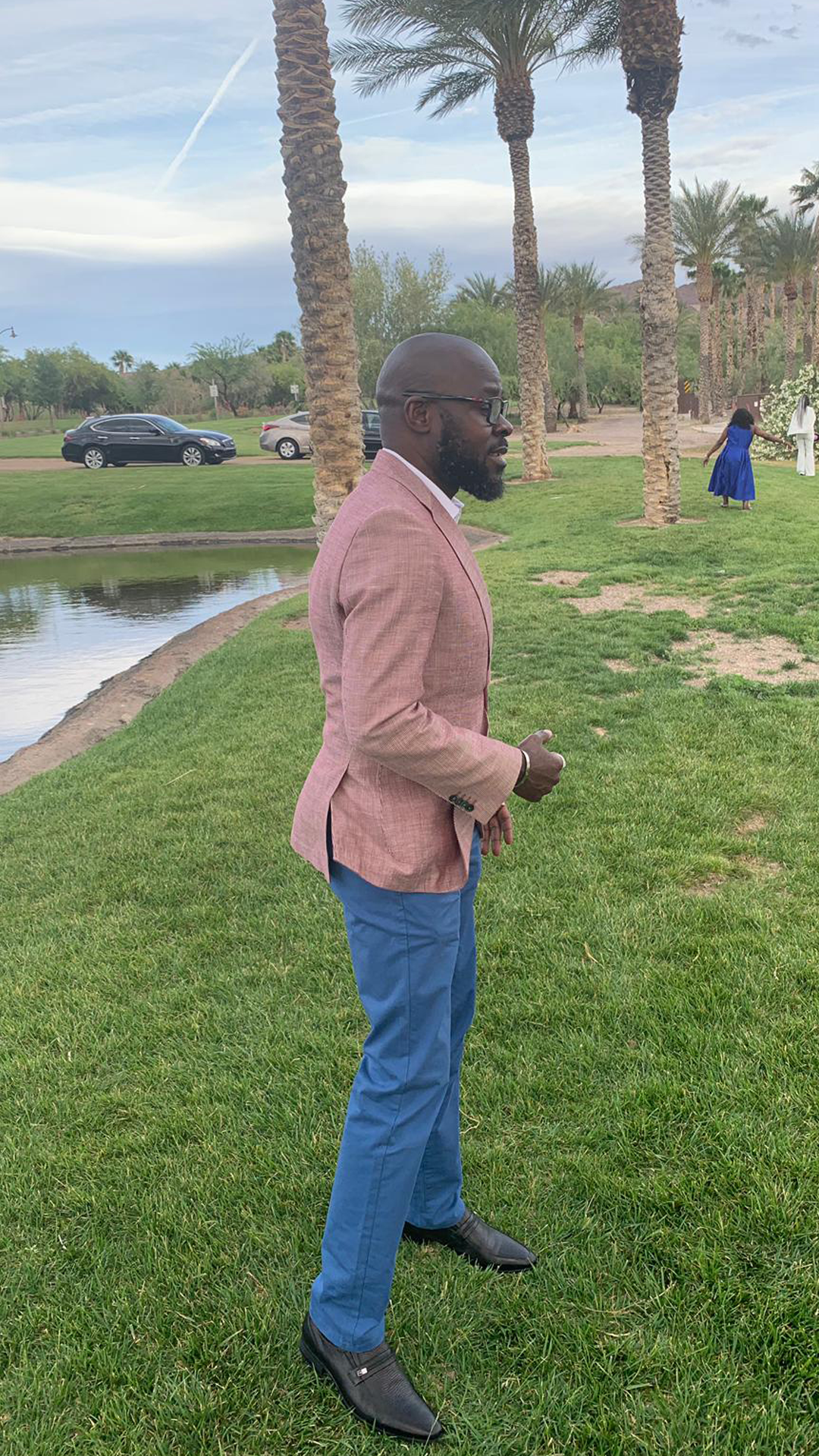 Being the eldest child at home, he took a pause on his studies to provide much needed care while managing all her affairs at the same time. With money earned through some business deals and financial assistance from family he paid her medical bills and other needs.

Clifford's mother was never sure she would survive cancer, so the night before surgery, she handed to him her will. It was a very difficult moment and experience for both of them. They hugged each other in tears and said good night not knowing if they would have another chance. With surgery, radiation therapy and chemotherapy, Clifford's mother is a breast cancer survivor today after more than 20 years.

When Clifford looks back at his experience, in line with rising healthcare cost, he wants to help many families affected by cancer avoid the financial burden his family went through. So, in 2011, he started working on an initiative that will help families financially. He was not just looking at a simple fundraising platform but one that actually differentiates families affected by cancer; boosts their image, helps them gain donor confidence, receives money while giving money as well to other fundraisers.

He self financed the project for many years and fell many times along the way but kept the project alive. Clifford never quits! He worked hard to perfect his vision and after many iteration and name changes, finally became known as Just4Cancer. Clifford continues to work across board with other amazing professionals to make the dream of Just4Cancer a reality. It is against this background, that today, we bring to you... Just4Cancer!